Turbo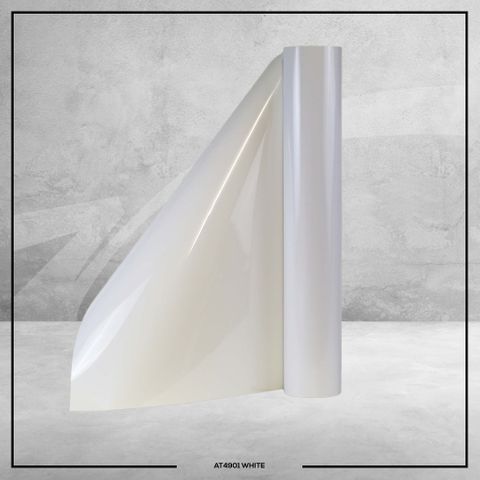 Turbo is fast application and low temperature - #1 choice for high volume runs. Same soft feel as Thermoflex Plus. Suitable for use on cotton/polyester and blends, uncoated nylon, polyester/acrylic. Also designed for use on high quality Polyester garments as it avoids marks from the Heat Press Platen and can reduce the risk of Dye Migration.
45° Blade Recommended


Cut this material in mirror image


160°C, 150°C, 130°C. NYLON: 150°C


2,5 - 3,0 bar (Medium pressure) | NYLON: 2,0 bar (Low pressure)


3, 4, 5 Seconds. NYLON: Preheat 5 seconds, Press 5 seconds, cover transfer with silicon paper press a further 10 seconds


Peel warm except for Light Blue AT4903 and Neons - peel lukewarm.


Wash cold (max 60°) inside out. Suitable for tumble drying up to 100° and dry-cleaning.


Can be layered except for metallic and neon colours.


Iron inside out. Do not iron directly onto transfers.


Suitable for cotton, polyester/cotton, polyester/acrylic, nylon.


Application Tape NOT required.
Transfer Film: Polyurethane, cast
Adhesive: Polyurethane - hotmelt
Thickness: 95 microns +/- 5 %
Liner: PET-film, self adhesive
Customer Reviews and Ratings
No Reviews
Be the first to review this product!