Blockout Soft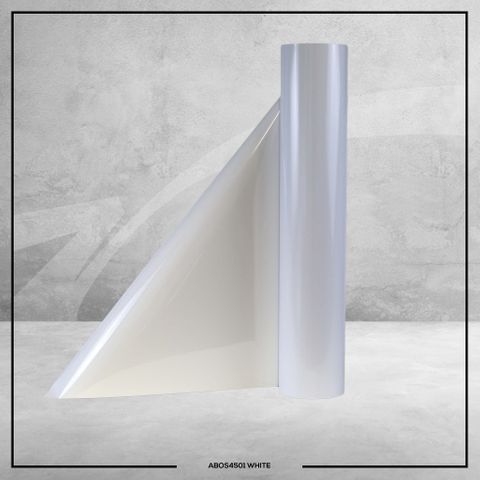 Poli-Flex Blockout Soft Eliminates dye migration. Ideal for dye sublimated sport jerseys and polyester. Soft feel, however a little thicker than Thermoflex Plus and Turbo. Even high temperatures will not cause any sublimation inks to bleed through the garment.
45° Blade Recommended


Cut this material in mirror image


130°C


2,5 - 3,0 bar (Medium pressure)


5 Seconds


Peel Warm


Wash warm (max 60°C) inside out. Suitable for Dry Cleaning. Do NOT tumble dry.


Layering not recommended.


Iron inside out. Do not iron directly onto transfers.


Suitable for cotton, mixtures of polyester/cotton and polyester/acrylic.


Application Tape not required.
Transfer Film: Polyurethane, cast
Adhesive: Polyurethane - hotmelt
Thickness: 125 microns +/- 5 %
Liner: PET-film, self adhesive
Customer Reviews and Ratings
No Reviews
Be the first to review this product!